Our team is there to scout, evaluate and implement new technologies.​
Polydigital Partners are tech enthusiast, we love technology, from implementing ERP Systems to automating processes or rolling out AI Technologies.With our independent approach and ongoing scanning of the market we make sure you get access to the best technologies in line with your overall transformation strategy.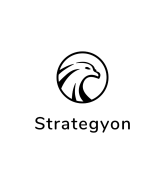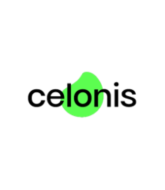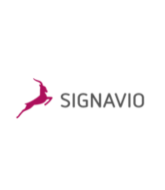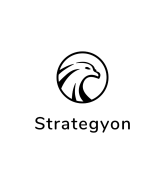 With the Strategyon Core, our self-developed, intelligent software, we analyze, gather and menchmark, crucial data with AI to measure the innovative Power of a company. We identify assets as well as risks, which can be implemented in the respective engagement.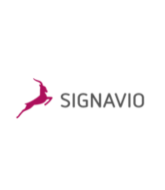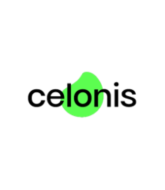 With Signavio and Celonis we are able to analyze, visualize, monitor and improve your processes and customer journeys using Business Process Modeling and Process Mining.