We believe strategy, not technology, drives digital transformation.
Sustained competitive advantage is no longer about positioning yourself for one future, but about making and keeping yourself ready to act in multiple possible scenarios. That means to go on discovery missions. Let your employees, your clients, the market inspire you. We employ and foster that approach as external challengers and help you disrupting traditional thinking. ​
Together, we review your current business and innovation strategy and look at the mega trends that affect your business. We identify the fields of play and select the most promising opportunities for growth. ​
We will look at ways of enhancing the core business as well as exploring new avenues for revenue in rapidly changing environments, creating a portfolio for action.  ​
Our approach is highly interactive and based on co-creation, guiding you through a structured process that delivers actionable results.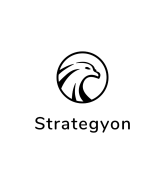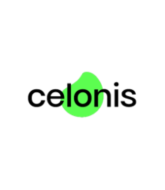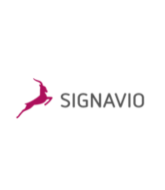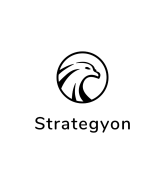 With the Strategyon Core, our self-developed, intelligent software, we analyze, gather and menchmark, crucial data with AI to measure the innovative Power of a company. We identify assets as well as risks, which can be implemented in the respective engagement.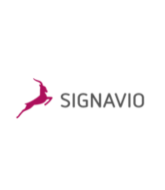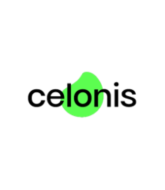 With Signavio and Celonis we are able to analyze, visualize, monitor and improve your processes and customer journeys using Business Process Modeling and Process Mining.