We provide best-in-class transaction advisory and investment research as well as Due Diligence support.
We advise the leading private equity firms and corporations across all industries in making the right investment decision and supporting the integration afterwards.
Our smart tools, expert team and data lakes help us guide you through complex M&A Transactions. During the DD phase we reveal values and risks in technologies and digital – allowing us to impact the valuation.​
With our digital strategy experts and expertise in technology foundation building, people and change, we support our clients after a successful acquisition with a seamless integration and the creating of value.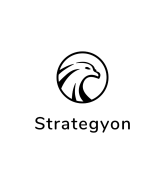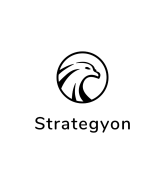 With the Strategyon Core, our self-developed, intelligent software, we analyze, gather and menchmark, crucial data with AI to measure the innovative Power of a company. We identify assets as well as risks, which can be implemented in the respective engagement.
This contains:
Enabler for exponential company growth
Insight in the matuity of innovation culture
The ability to develop disruptive solutions
Implementing key-technologies for datadriven solutions
Degree of "Use of Data" for crucial business functions